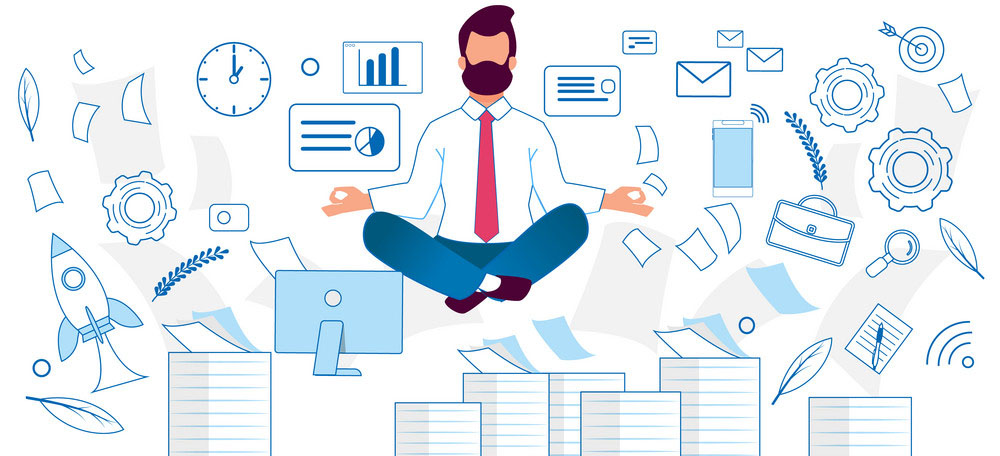 Stress management – group therapy is a psychological treatment conducted with the following purpose:
To learn new ways of managing one's symptoms and discomforts
Learning to explore the relationship between own symptoms and / or discomforts and one's thoughts and / or actions in different situations and social relationships
To learn how one may apply the newly learn patterns of thoughts and behaviours for relief from distressing symptoms.
Session :
1hr in duration once in 2 weeks which is expected to follow the structured mentioned below
Session 1: What is stress & when should it be controlled? Outline of management principles
Session 2: Biological basis of stress. Detailed discussion of each stress management principles
Session 3 & 4: Detailed description of stress management principles with efforts to actively involve clients and members
The following key points are expected to be on the agenda of each session -
A. Pre – session preparation –
The Perceived Stress scale (PSS) rating & scoring by each member– The PSS is a validated scale (in English) for assessment of the severity of stress felt by an individual in the past 1 month.
The document or its link (whichever is more user friendly) will be sent by secretary of the therapist at least 24 hours before the commencement of each session.
Clients and members are expected to respond to the scale & send their response to the therapist on their registered whatsapp number at least 12 hours before the commencement of their session if they wish to know their stress scores before the commencement of each session.
If completed document is sent after the appointed time the results will be sent to them after the session.
B. Session proper -
Teaching – with focus on the topic of the day
Exercises
Discussion
Homework if any
Conclusion and round-off
PRE-REQUISITES FOR CONFIRMATION OF BOOKING FOR THE TREATMENT:
Registration fees for each client for the entire course has to be transferred to the account of the therapist at least 48hrs prior to the scheduled commencement of the 1st session (ACCOUNT DETAILS WILL BE PROVIDED BY SECRETARY OF THERAPIST)
Documents that need to be sent by whatsapp to both the therapist (9831070821) and her secretary (9831400821) at least 48hrs before start of the 1st session for confirmation of booking are –
1. Transaction statement of registration fees
2. Valid photo ID of the participant
3. Completed informed consent form